Ad-Investigate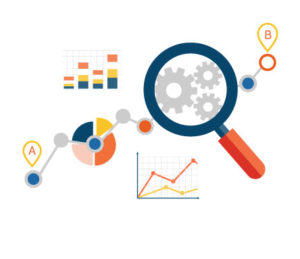 The only way to make sure that your service really is high quality is through complete transparency. With advertisement detective, you can now achieve that anywhere, anytime.
This smart tool can identify all services in a specific country and provide detailed information about their entire flow.
In other words, advertisement detective helps you easily identify fraud and document all compliance breaches in just a few clicks. Everything is recorded in both video and printouts, ensuring proof against the service providers that are not playing by the book.
For mobile carriers, good reputation is a must. It is what makes your partners and end users coming back to you. Rely on our tool to easily maintain good business reputation and end user trust that keep your business on top.
For more information, contact us or visit www.adinvestigate.com.