App Store Payment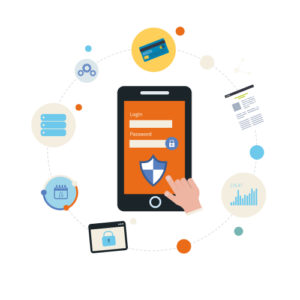 App store payment presents vast revenue potential for mobile operators and app stores, as carrier billing records higher sales rates than any other billing method.
While it opens a considerable revenue stream for mobile operators, app stores benefit from the cooperation because the simplicity of the purchase process results in significantly increased app sales.
Being one of the very few Google partners providing technical integration to Google Play, NTH enables carriers to use that potential by connecting to our app store payment platform.
App store payment allows smartphone users to pay for and start enjoying apps, music and content within seconds while mobile operators can:
Access the market of billions of smartphones users
Publish own apps to stores and experience increased revenue share
Make purchases intuitive for their users with 1-click payments
Learn about user trends to optimize services and offers
NTH adheres to the highest quality standards, certifying excellent service to our partners and a simple and quick preparation and integration process, as well as regular platform maintenance and performing necessary upgrades.
Start cooperation with us and experience the benefits for your business!