DCB platform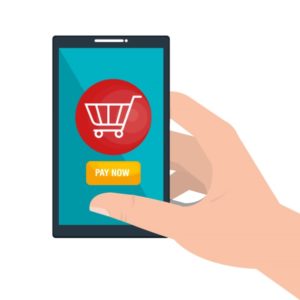 Direct Carrier Billing is a new lucrative revenue stream for mobile operators. This attractive payment method places the cost of the purchased digital content on the end user's mobile phone bill.
For end users, this one-click payment method is simple, quick and safe, while for merchants, it brings additional billing options, attractive payouts and huge worldwide reach. That is why those mobile carriers that implement a DCB solution enjoy increased end user acquisition, retention and satisfaction.
NTH provides the complete DCB solution for mobile carriers:
Fully-featured and scalable platform, available as a cloud service or on payment
Access to a pre-integrated base of high-quality merchants and the option to add new ones
Support for all DCB billing methods (3G/4G, WiFi)
One-time and subscription based payments
Daily operations including merchant integration and support, platform operations and customer care
Experience and know-how of our team and a fantastic 24/7 live support


Contact us and get started today!