IMEI data base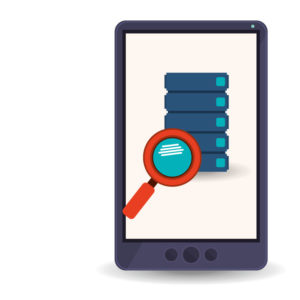 Mobile operators and regulators are constantly facing the challenge of finding the best way to control devices out on the market, with special emphasis of dealing with stolen devices and devices used in illegal activities.
In order to battle with this problem, they have been working on a solution that enables tracking and in turn blocking of all devices which are not registered in the central database.
NTH's IMEI Equipment Identity Register enables the registration and control of stolen or blocked devices, and doubles as a database of all devices registered in a country or a region.
NTH's IMEI platform provides the following features:
Check IMEI validity of all current and new devices in the mobile network
Modify IMEI validity (e.g. blacklist)
Provide anti-fraud measures (e.g. IMEI spoofing)
Provide statistical overview of system usage
If you would you benefit from gaining access to Equipment Identity Register tool, connect with our representative today!