Affiliate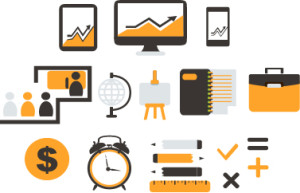 AdCumulus is a provider of software solutions for affiliate networks, ad networks, advertisers and media buyers. We build a product line specialized for desktop and mobile advertising which consists of the following cloud-based products:
Ad Server – advanced ad delivery server with mobile and desktop support, RTB integration, and unique targeting options,
Affiliate Software – flexible and feature-rich affiliate tracking software for affiliate networks and programs with smart conversion optimization and innovative ad serving capabilities
The focus of our products is on flexibility. You can tailor the behavior of the systems accordingly to your specific business needs. Additionally, innovative in-house algorithms for traffic optimization will ensure that you buy only traffic that really converts.
If you have any questions contact us.
Find out more on www.adcumulus.com