Mobile Advertising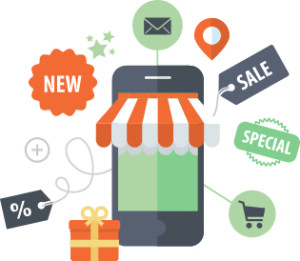 ClickAttack is the largest mobile advertising network in SEE region that brings together the most prominent publishers in the region. We have developed our own ad serving solution that enables us to offer unique targeting options, retargeting and intelligent targeting to our clients.
ClickAttack is a single point of contact for all your mobile campaign requirements (mobile banners, mobile landing pages, mobile micro sites, etc.). We support various type banners, and offer the service of creation and production of interactive, HTML5 mobile banners.
ClickAttack is a full-service agency that offers creative services (campaign concept, visual identity) and 24/7 campaign monitoring and optimization (dedicated traffic manager).
Contact us or find out more on www.clickattack.com.