Messaging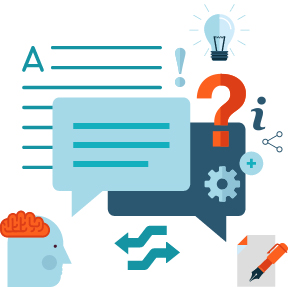 NTH Mobile's carrier-grade mobile messaging solution provides simple and quick integration of mobile interaction services into B2B, B2C and C2C environments. Hundreds of millions of messages are sent each year over our infrastructure.
Get single point of access to 1000+ operators worldwide, competitive pricing, 24/7 technical support and live testing solution. Our mobile messaging solution is packed with variety of features:
Fast, secure and industry standardized API connection
Real time delivery reports
Free choice origin support
Number portability support
Prepaid, postpaid, volume-based pricing
Enterprise short codes, virtual mobile numbers, 2-way SMS.
For more information contact us.
Find out more information about mobile messaging on NTH Mobile web site.