A2P Messaging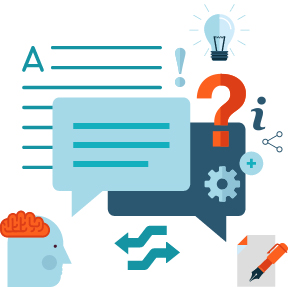 Our carrier-grade solution for A2P messaging enables a simple and quick integration for a variety of services into B2B, B2C and C2C environments. Hundreds of millions of messages are sent over our infrastructure each year.
Get a single point of access to 1000+ operators worldwide, competitive pricing, 24/7 technical support, including live testing, available worldwide.
Our mobile messaging solution is packed with variety of features:
Fast, secure and industry standardized API connection
Real-time delivery reports
Free choice origin support
Number portability support
Prepaid, postpaid, volume-based pricing
Enterprise short codes, virtual mobile numbers, 2-Way SMS
Additionally, we can help you combine all messaging channels through a single API or web platform. Channels supported through our omnichannel API:
You can find the API documentation here.
For more information, feel free to contact us directly.