Mobile Payments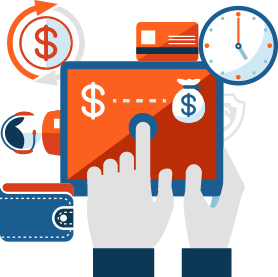 NTH Group offers Direct operator billing, Premium SMS and Premium IVR mobile payments in 80+ countries worldwide with constant expansion to new markets.
Mobile payment is offered in two variants:
B2B for payment aggregators that use wholesale interface and connection
B2B2C Payment widgets for mobile apps, games, social networks, cloud services and other types of digital goods
In both variants you will get:
Single API for access to multiple countries and operators
full technical support during integration
local market knowledge
competitive and attractive payouts
real time reporting
24/7 technical support
Additionally we offer mobile payment set of supporting services as global unique live testing service (www.mococheck.com) and customer care (www.mococare.com).
Take full advantage of NTH Group's 16+ years of experience in mobile payment.
For more information contact us.
Find out product information on the following web sites: