Testing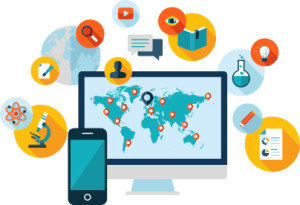 Ability to make a remote test with real mobile phone and real SIM card is dream for anyone using mobile messaging or payment services internationally. Mococheck makes this dream come true.
It is a unique mobile testing service built as a network of GSM modems with SIM cards physically located worldwide. It enables remote testing of mobile services (SMS & MMS message delivery, mobile payment, mobile data, mobile web) just as if the user was physically located in a particular country.
With coverage of more than 70 countries that is constantly expanding it enables ad-hoc testing through web application or automated testing via API.
For more information contact us or visit www.mococheck.com.