Affiliate networks
Designed to drive advertising business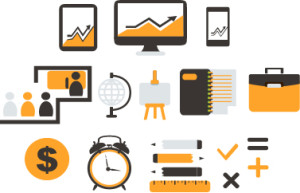 Whether you are an affiliate network, ad network, media buyer, or advertiser, you need a reliable and comprehensive software product for serving ads, tracking performance, and optimizing traffic. We have built a product line specialized for Internet and mobile advertising which consists of the following cloud-based products:
Ad Server – advanced ad delivery server with mobile and web support, RTB integration, and accurate targeting,
Affiliate Software – flexible and feature-rich affiliate tracking software for affiliate networks and programs with smart conversion optimization and modern ad serving capabilities
The focus of our products is on flexibility. You can tailor the behaviour of the systems according to your specific business needs. Additionally, innovative in-house algorithms for traffic optimization will ensure that you buy only traffic that really converts.
More information on how NTH Group can help affiliate networks can be found on the website below.