Content providers
Expand your customer base through the power of mobility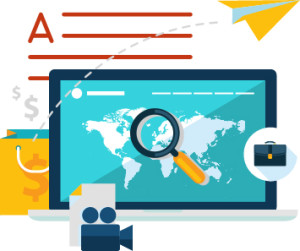 Is it possible to get more customers and more revenue without cash & credit cards? Did you know that end user conversion with mobile payment is up to 5 times higher than with credit cards?
We help you to:
Acquire new online customers without credit cards in 80+ countries using mobile payment
Convert more visitors into customers, thanks to mobile payment global coverage and simplicity
Extend your customer base with the power of ClickAttack international mobile advertising network
Add news sales channels through affiliate networks
More information on how NTH Group can help your business can be found on the websites below.