Corporates
Power of mobility to secure and expand your business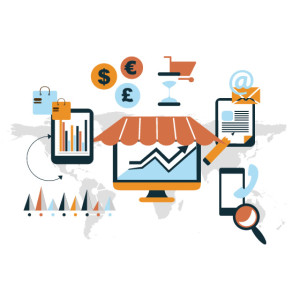 NTH Group provides platforms and solutions with both brains and muscle to make your mobile business operations simple while at the same time enabling remarkable cost-efficiency. Worldwide renowned brands and corporations choose to work with NTH Group as a one-stop-shop system integration and solution provider that completely covers all elements of the mobile business value chain.
Few examples on how NTH Group can help your business:
follow you globally in your international expansion
provide complex, individually customized integrated solutions based on all actual modern technologies and integrate your legacy systems with a mobility world and mobile technologies
industry grade class messaging solution and termination to 1000+ mobile operators
test & quality assurance
mobile advertising & branding
custom secure mobile applications integrated with complex legacy and back-end platforms
More information about NTH Group services & solutions for corporations can be found on the websites below.