Developers
Empower your innovation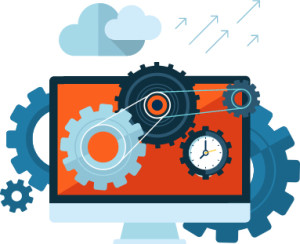 NTH Group adds power to your applications with own technology and solutions. We provide:
Backend mobility platforms and cloud service
Mobile payment monetization in 80+ countries
APIs and SDK's
Informational & push notification services
Advertising/marketing channels.
We cover the full mobile business value chain from customer acquisition to monetization.
More information on how NTH Group can help your business can be found on the websites below.