Gaming
Monetize and promote your games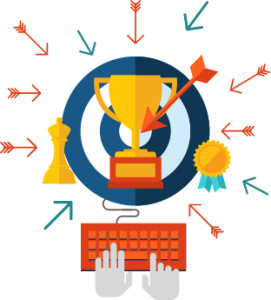 NTH Group, as leading global payment aggregator and provider, enables monetization of your games in 80+ countries with simple to integrate payment SDK's and API's.
Additionally, NTH Group enables user acquisition and retention through ClickAttack mobile advert networks and numerous affiliate programs.
More information on how NTH Group can help your gaming business can be found on the websites below.