Media / Publishers
Add the power of mobility to your clients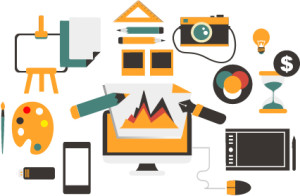 It is no longer a question whether you need mobility in your media, as most of your users are already spending their time on mobile. We help media and publishers to overcome all challenges with conquering mobile.
Monetization through ClickAttack mobile ad network advertisement or through mobile content/services payment
Technology for content adaptation and delivery onto mobile channels
Mobile inventory development and operation (mobile media customized applications and portals)
Additional services: ad serving and affiliate software
Individually specialized mobile solutions for media: press, online, TV, radio
More information on how NTH Group can help your advertising business can be found on the websites below.