Mobile Operators
NTH Group – trusted partner for 3rd party mobile business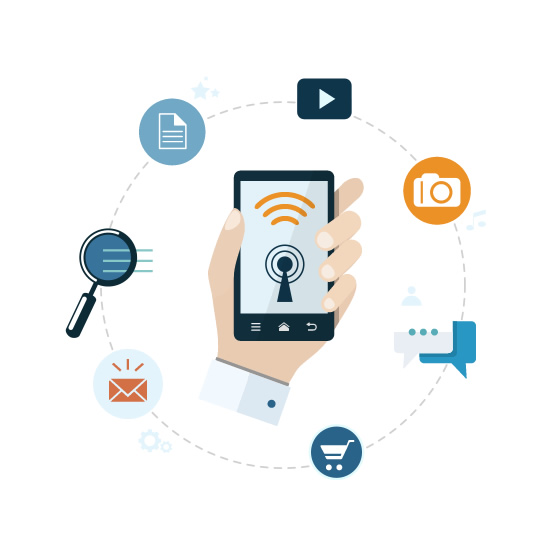 After decades of experience in Ericsson, in 1999 several mobile pioneers and experts established NTH AG as a foundation of today's NTH Group, as one of the few ones capable to provide solutions in all elements of the mobile business value chain.
Due to many years of experience and market presence, internationally recognized technical competences and constant innovation, NTH Group companies are chosen by many mobile operators as preferred partner for 3rd party business, for both the offering of standard services and often as pilot for implementation of new 3rd party technologies and services.
Along with 3rd party business, NTH Group is a supplier of various solutions for carriers in the area of:
prepaid vouchers
customer retention
campaign management
enterprise/unified messaging
procurement
providing own iBeacon HW & SW integrated technology and full scale integrated platform
mobile advertising & branding
More information about NTH Group services & solutions for mobile operators can be found on the websites below.