SME
The power of mobility will secure and increase your business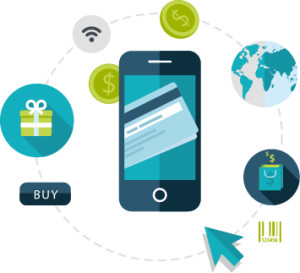 Mobile has completely changed the way we do our business and interact with customers and end-users. The number of employees that spend more work-time on the go than in their offices is increasing. A dialog with your customers and partners today could happen at any time they are not sleeping.
We help you to overcome all challenges conquering mobile extension and expansion of your business:
Improving, increasing efficiency and optimizing your company business processes by adding new mobile capabilities not existent on desktop
Delivering customized mobile applications  with extra value by integration with own and legacy back-ends
Interactive dialog marketing platform (using E-mail, SMS & Push two-way communication services with CRM) with real time reaction measurement and advanced analytics
More information on how NTH Group can help your business can be found on web sites below.