Dialogue Marketing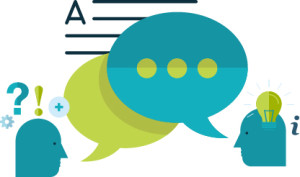 Need a service that can deliver the most efficient marketing results and provide the means for two-way communication with customers at scale?
NTH Group has developed a cloud-based marketing platform that automates message delivery, and helps with your efforts for informing existing users and customers, promoting your products and services among your audience, and building a bigger audience over time.
Our solution has been designed with the simple idea of helping businesses to save resources and grow sales at the same time, enabling a more personalized conversation (or dialogue).
We can help you to combine channels like:
Email
SMS
Push notifications
We provide detailed analytics on how end users interact, as well as comprehensive CRM segmentation, focused on simplifying sales and marketing with quality decision-making.
You can contact our team for more info.