Dialogue Marketing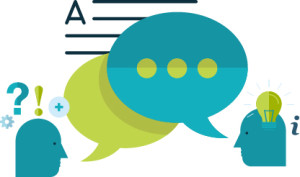 Need a service that can deliver the most efficient marketing results and provide the means for two-way communication with customers at scale?
We provide cloud-based marketing platforms that automate message deliveries and helps with your efforts for informing existing users and customers, promoting your products and services among your audience, and building a bigger audience over time.
These solutions include:
Chatbots for OTT messaging apps (Viber, Facebook Messenger) and websites
2-Way SMS messaging
Web & App Push notifications
Digital loyalty programs & prize games
These solutions are designed to help you save resources and grow sales at the same time, enabling a more personalized conversation (or dialogue) with audiences.
You can also see detailed analytics on how end users interact, as well as comprehensive CRM segmentation, focused on simplifying sales and marketing with quality decision-making.
You can contact our team for more info.