Dialogue Marketing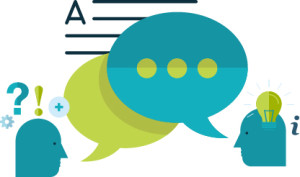 Companies need a service that can deliver the most efficient marketing results and provide means (or channels) for two-way communication with their customers at a scale.
NTH Group has developed a cloud based marketing tool that automates message delivery to bring increased customer acquisition and retention.
Our solution has been designed with the simple idea of helping businesses to grow sales and save time while enabling constant dialogue with customers through E-mail, SMS and Push notifications.
Business owners will have exhaustive analytics and comprehensive CRM segmentation at their disposal focused on simplifying sales and marketing with quality decision making.