Finance
Mobility to empower your business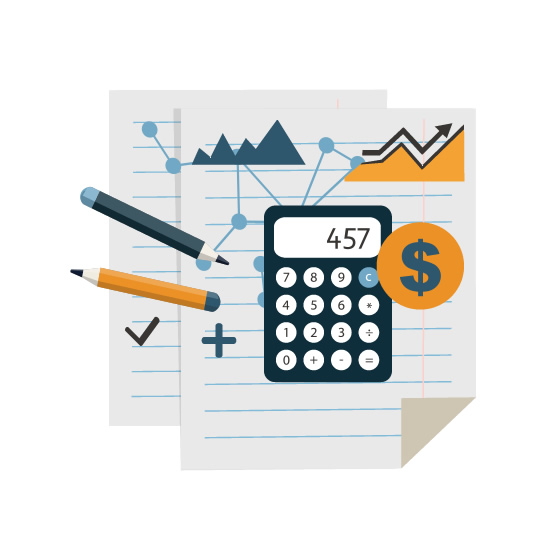 Finance industry needs reliable solutions. NTH Group technology solutions have the muscle to simplify complex messaging tasks, while also ensuring quality and savings.
Our messaging solutions are used in banking and finance to reduce theft and fraud through one-time-passwords (OTPs), real-time transaction and fraud alerts, as well as reduce cost-to-serve customers with timely service notifications and payment reminders.
Beside messaging services, customers from finance industry benefit from other solutions areas, such as: test & quality assurance, mobile advertising & branding, custom secure mobile applications integrated with complex legacy and/or own back-end platforms.
More information about NTH Group services & solutions for finance industry can be found on the websites below.